Zawartość folderu "Midwinter of the Spirit"
Midwinter Of The Spirit * 2015
Gdy mężczyzna zostaje zamordowany poprzez ukrzyżowanie, policja zwraca się o pomoc do władz Kościoła. Do śledztwa zostaje włączona jedna z nielicznych kobiet egzorcystów, która dochodzi do wniosku, ze za zbrodnią stoją sataniści i aby odkryć prawdę musi zanurzyć się w świecie mroku i niebezpieczeństw.
SEZON 1 - [na razie 3 odc]
KRYMINAŁ
WGRANE NAPISY.PL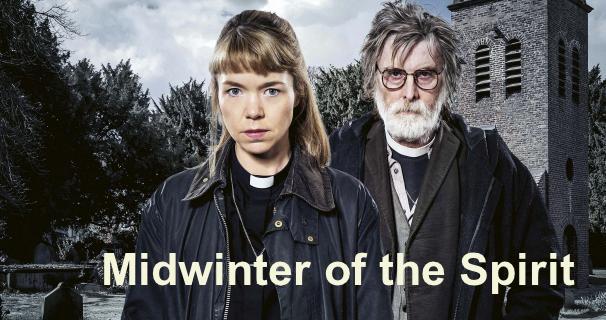 Ten folder jest zabezpieczony hasłem.
Aby przeglądać jego zawartość musisz je wpisać w poniższe pole.