Zawartość folderu "S03.subb.PL"
Masters of Sex * 2015
W 3. sezonie "Masters of Sex" para głównych postaci, Masters (Michael Sheen) i Johnson (Lizzy Caplan), musi radzić sobie z krajowym rozgłosem, gdy w końcu w 1966 roku ujawniają światu swoje kontrowersyjne badania. To start seksualnej rewolucji, a dokonania bohaterów będę miały ogromny wpływ na ówczesne związki – w tym ich własny.
SEZON 3 - [12]
DRAMAT
WGRANE NAPISY.PL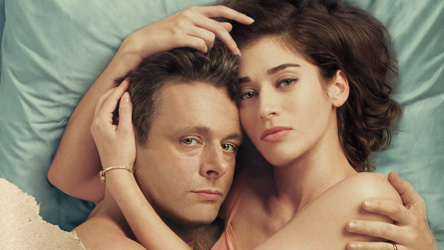 Ten folder jest zabezpieczony hasłem.
Aby przeglądać jego zawartość musisz je wpisać w poniższe pole.